Car alarms are very important in avoiding theft. It can be a little expense for car owners but it is considered to be a good long term investment. These alarms come in different shapes, sizes, features and prices. It may serve the same purpose but the differences vary on its performance. Thus, it is good to identify the top five car alarms in today's market and know where to consult for its installation.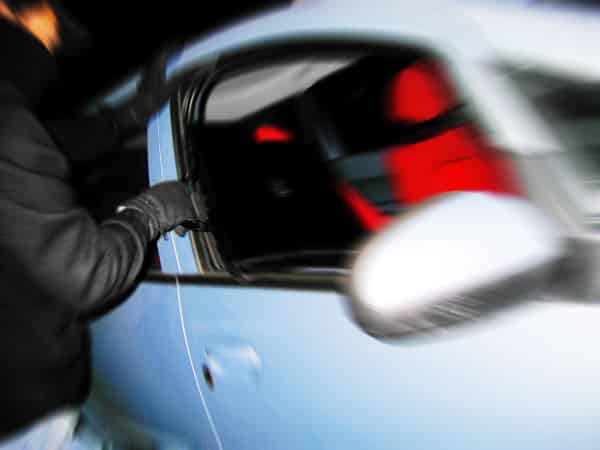 Audiovox APS 9977C 2-way car security system

If you want a reliable and effective alarm system, this kind of brand is highly recommended. It has a one way remote and a two way remote that can start the engine and unlock/lock the car. It also has an LCD screen so checking the car's status is easier and program controls can be effortlessly identified.

Scytek Car alarm system

Scytek has the basic car alarm function. It has two remotes for opening and locking the doors and an added button for starting the engine. If you want a low priced car alarm system, this brand is a sure hit. Despite its affordability, the alarm system is very effective. It comes with a siren that loudly notifies the owner whenever a theft is likely to happen.

Viper 1-way car alarm security system

The Viper 1-way car alarm security system is also a great car alarm brand in the market to consider. The model has 1,500 feet range with two remotes and cables. It has a loud siren that can be switched to panic mode as preferred so you will be alerted right away.

Viper 5706V 2-way car security system

The Viper 5706V 2-way car security system is reckoned as one of the best brands in the market. With its one mile range and a more secure engine start system, it can be easier to shut the engine off. The package includes two remotes, cables and an LCD display which allows the user to track the activities and current status of the vehicle.

Autopage C3-RS730LCD

If you want a state of the art car alarm system, this brand is great to have. Autopage C3 comes with an LCD display and a small remote that is capable of locking and unlocking car door. It can also cut the ignition to protect the vehicle from unauthorized access and it can also open the trunk in case of emergency.
Car alarms may not be available in all vehicles but getting one is the best protection against potential theft. Take time to talk to the experts from Towing Alamo and see for the best car alarm system suitable on your budget.